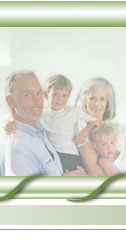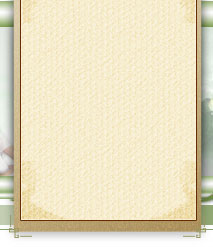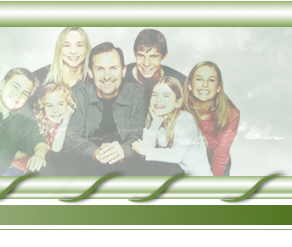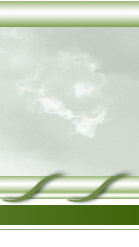 Paul J Casale, MA LMFT LMHC
Paul has been a Licensed Marriage and Family Therapist and Licensed Mental Health Counselor in the State of Washington since 1993 and in Private Practice for 20 years. Paul received a BA in Business Management from Seattle Pacific University and a Master of Arts in Marital and Family Therapy from Fuller Theologigal Seminary's Graduate School of Psychology. He's been a Clinical Member in good standing of the American Association of Marriage and Family Therapists since 1993.
Paul specializes in working with Mood Disorders, Anxiety, ADHD/ADD, Addictions, Life and Career Transitions, Anger Resolution, Relationship Conflict, Couples Counseling, Family Counseling, Adolescent Counseling and Personal Coaching. Paul and his wife Shelly have been married for 23 years and have 2 teenage sons.
Georgia Thomsen, MA LMHC
Georgia is a Licensed Mental Health Counselor in the State of Washington. She received her Master of Arts degree in Marital and Family Therapy from the Graduate School of Professional Psychology at Azusa Pacific University in 1993. She approaches therapy from a Biblical world view and integrates a variety of theories, including Attachment, Relational and Narrative.
Georgia specializes in: Mother/Daughter Relationships, Marital/Family and Relationship Issues, Depression, Grief, Loss with an emphasis on Mother Loss, Anxiety, Addictions, Eating Disorders, Parental Emotional Abuse, Life Transitions and Spirituality. She works with adolescents and adults. Georgia and her husband Kirk have been married for 12 years and have one son.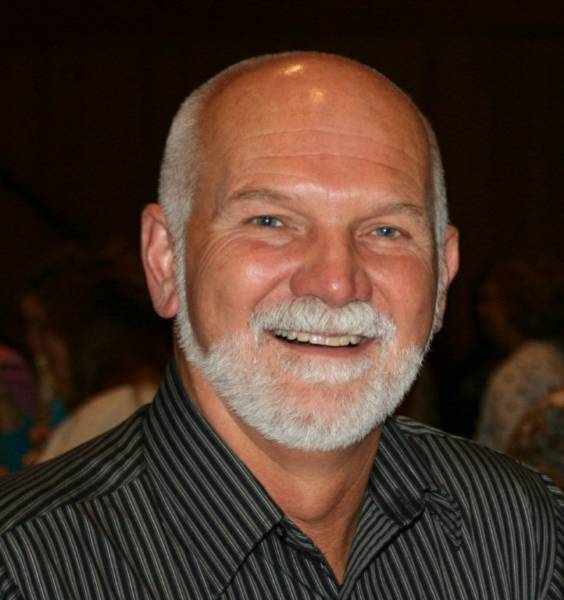 Need someone to talk to?

You've come to the right place.

David A. Goetz, MS LMHC
Dave is one of the original Therapists at Eastside Christian Counseling offices, where he has been practicing for the past 18 years. His professional resume' includes 10 years of full time Pastoral ministry, and over 30 years of business experience. His educational background includes a B.S. degree in Theology and Sociology from Western Baptist Bible College, and a Master of Science Degree in Counseling, from Seattle Pacific University.
Dave has been Registered and Licensed as a Professional Counselor in the State of Washington since 1992. He enjoys working with couples, individuals, and adolescents. His specialties include couples therapy, depression, anxiety, anger, abuse, addictions, and life crisis issues. Dave and his wife Debbie have been married for 35 years and have two adopted daughters.